HRCU's Youth Savings Accounts provide a safe place for money from allowances, gifts and part-time jobs. This growth-focused youth savings account is designed to provide young savers aged 17 and under with a safe and rewarding place to begin their financial journey!
Interest paid on balances
No monthly maintenance fee.
No minimum balance requirement.
Only $5 minimum to open savings account.
As your child gets more mature about money matters, he or she can take advantage of other HRCU offerings:
Teens 13 and older can open Youth Checking Accounts*
Teens 13 and older can get free Visa® debit card with chip technology for security*
Parent can access account via online or mobile banking.
*A parent or guardian must sign on the account also
In addition to our Youth Accounts, we are proud to bring financial education to our community by partnering with My First Nest Egg, a premium financial literacy program with the ultimate Chore and Allowance App to teach kids healthy money habits in a fun, exciting way.
Start teaching your kids about healthy money habits in a cashless world!
Fun financial literacy curriculum
Gamified experience
Meets national standards
Show us each time you complete 30 daily quiz questions on the Free Chore app, and we'll deposit $5 in your Holy Rosary Youth Account!*

Download the free app to get started and use invite code HolyRosaryCU (scan QR code below)! For more information and great resources, head to My First Nest Egg's HRCU landing page.
*Membership and active Youth Account with Holy Rosary Credit Union required. Reward subject to change at any time.
Kids grow up fast, and they have a lot to learn. One important lesson is how to handle money responsibly. We're happy to provide resources they need with our youth savings account, teen checking account and My First Nest Egg App.
Help Your Kids Build a Solid Financial Foundation!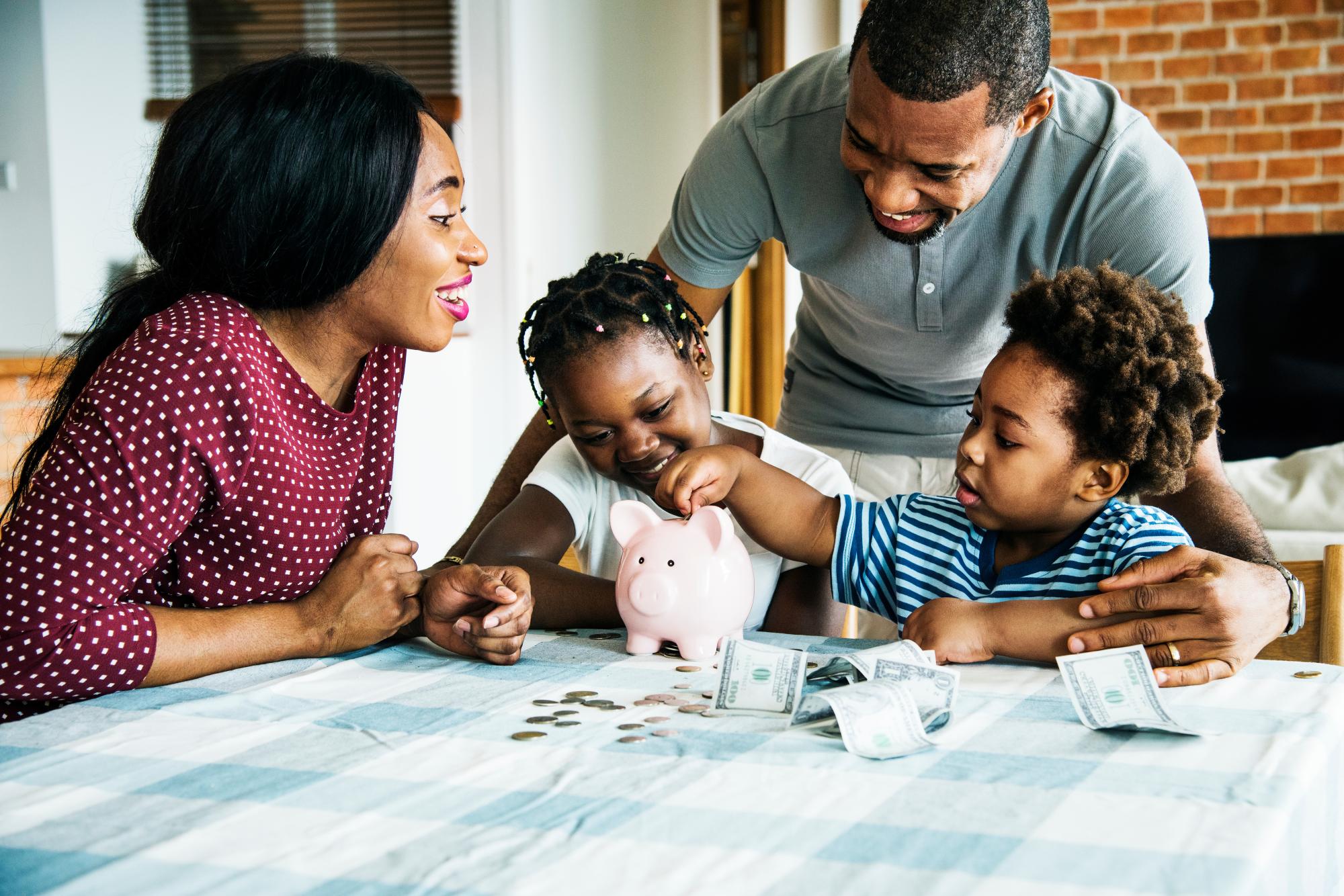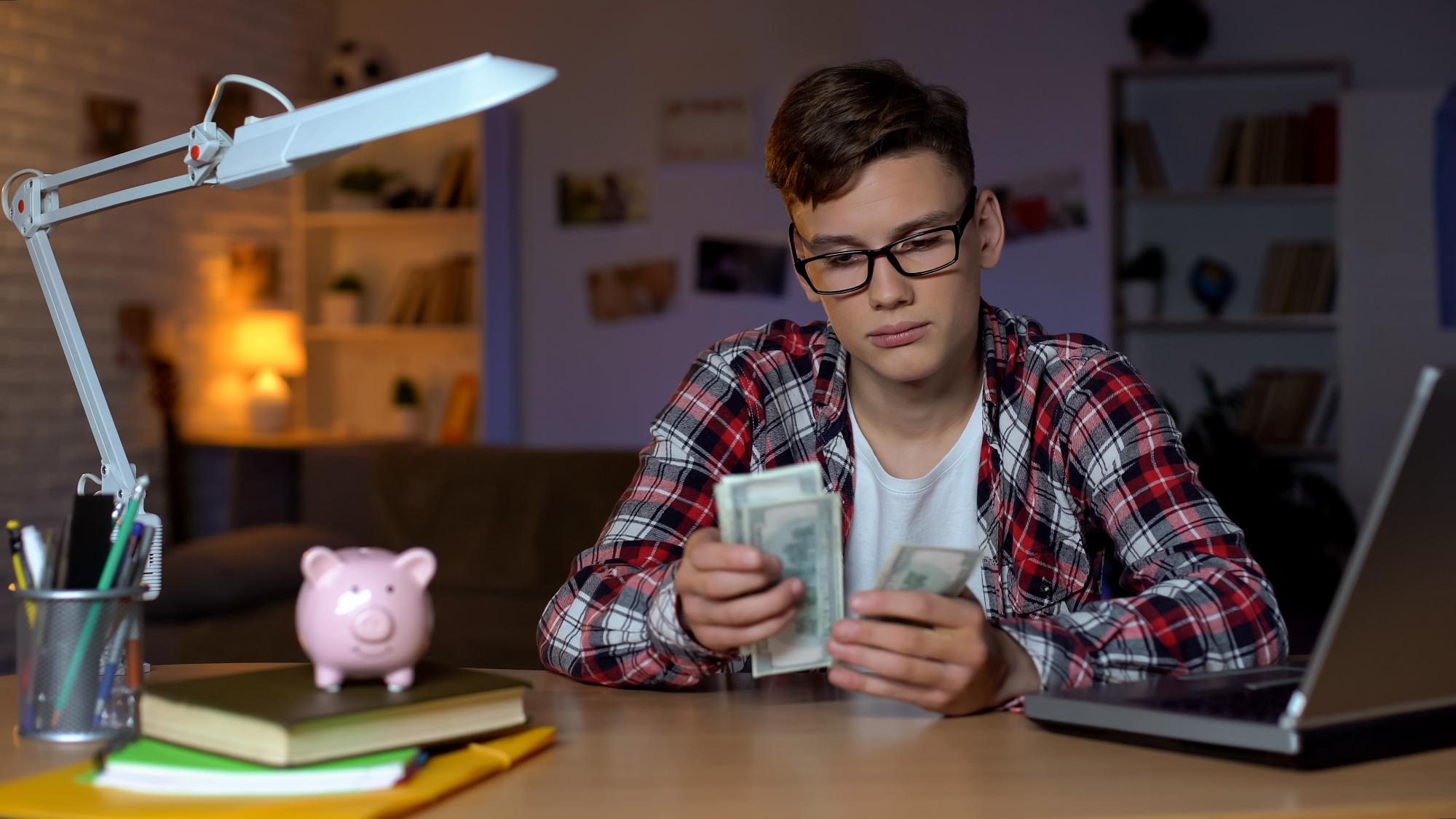 To open an account, click the Video Banking icon or visit a branch today!
To open an account, click the Video Banking icon or visit a branch today!