Whatever your financial goals are, a budget is an essential tool for reaching them. A budget can simplify decision making, reduce stress, and get you started on your savings goals! Your savings goals may be:
An emergency savings account
A car to get to work
Paying down credit card debt
An engagement ring
A down payment for a house
Saving for your kids' education
Retirement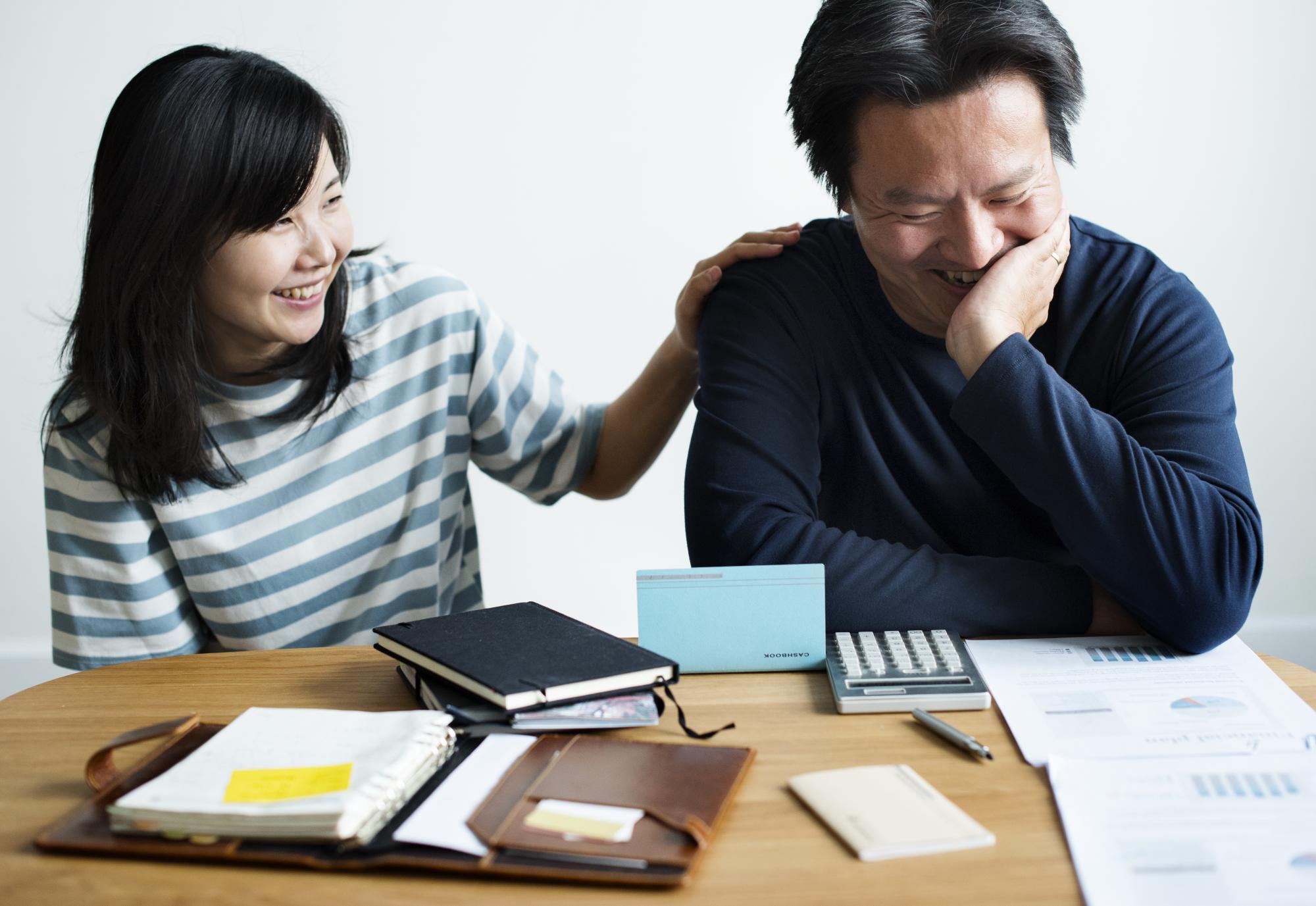 Learn How to Budget Successfully
Learn How to Make Saving Easy
Prioritize your expenses
Use a budgeting tool that works well for you. This could be a spreadsheet, an Excel sheet, a Google Sheet, or a budgeting app. What matters is that you compare your spending to your budget regularly and make changes to your budget or spending where necessary.
Make saving easy through Automatic Saving, Save the Change, and depositing a portion of your payroll into a savings account.
Celebrate the small victories of budgeting and saving!
Budget Boost is a free service of Holy Rosary Credit Union. You can expect to receive thorough, non-judgmental budget counseling from a staff member trained in financial coaching. Budget Boost sessions are held over Zoom.
Rather than simply telling you what to do, the staff member will ask lots of questions, provide you with options and resources, and help you develop a budget that works for you.
Fill in your information below and we'll be in contact with you shortly.
We Want to Hear from You!
Tell us about your experience with Financial Wellness services from Holy Rosary Credit Union! Your feedback will help us know what is most beneficial and what can be improved.
Upload Budget Spreadsheet, Money Minder, and/or CheckRight certificate HERE!